Our fleet of robots already allows you to solve complex processes and problems in a fully automated way.
The mobile robots move safely within the different factory layouts and with the utmost care, such as transporting delicate products or packing bulky items. The result is a constant flow, independent of work shifts and also allows employees to devote their time to tasks with high added value.
Meridionale Impianti has established solid partnerships with the main robotics manufacturers to offer its client companies customized and turnkey solutions.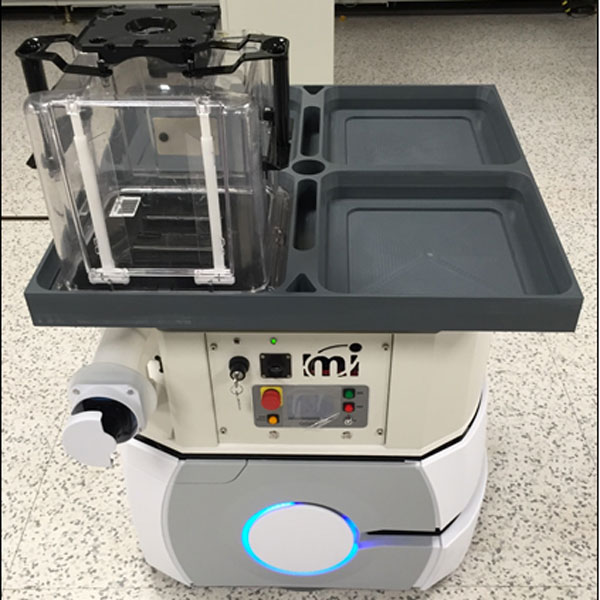 01
MILogix - Lift Version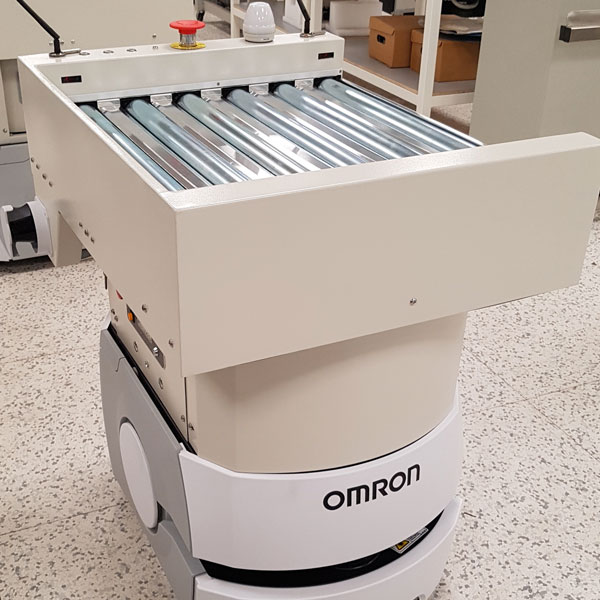 02
MIroller90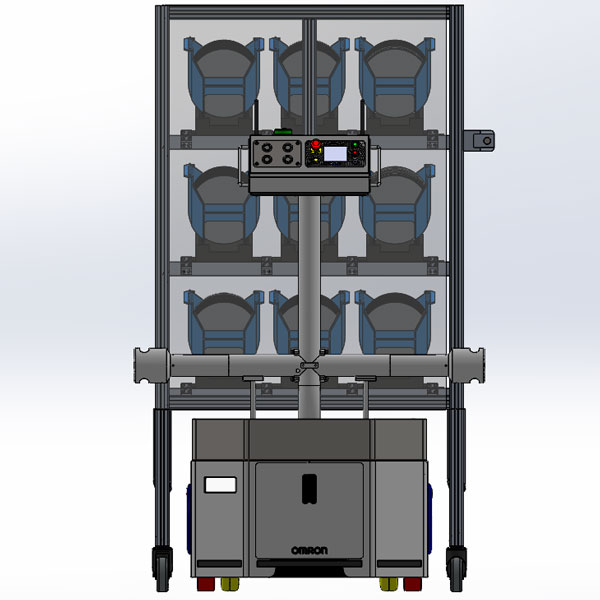 03
MIroller250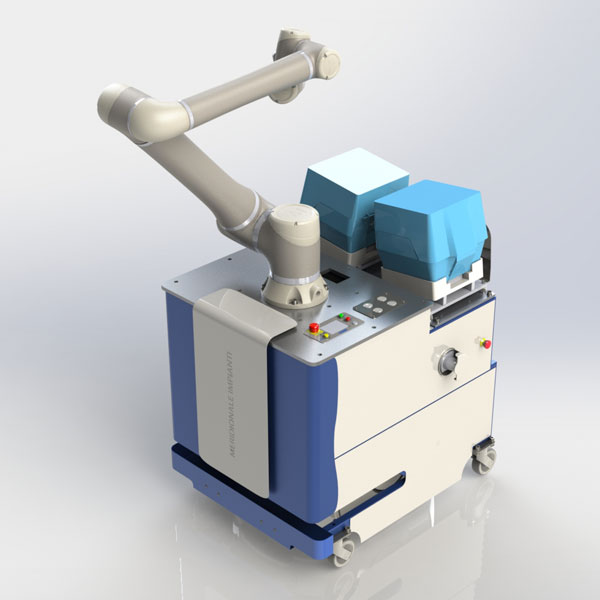 04
SARA90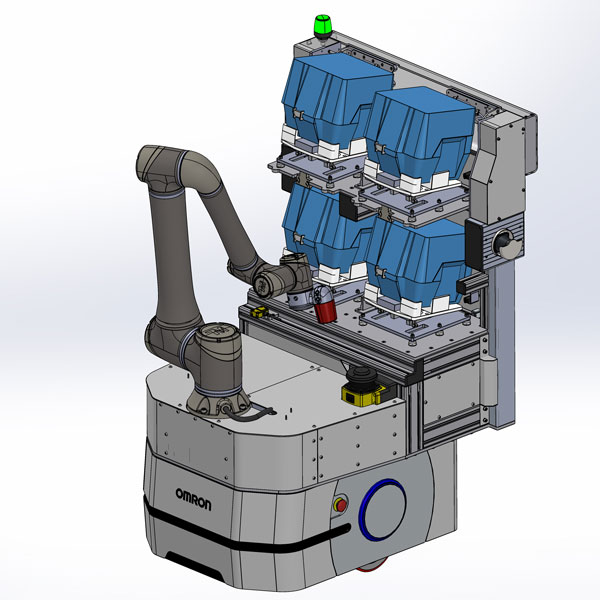 05
SARA250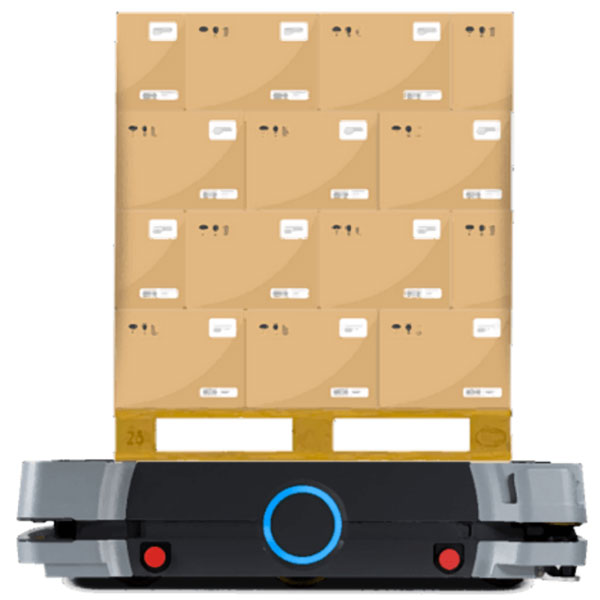 06
MIPallet1500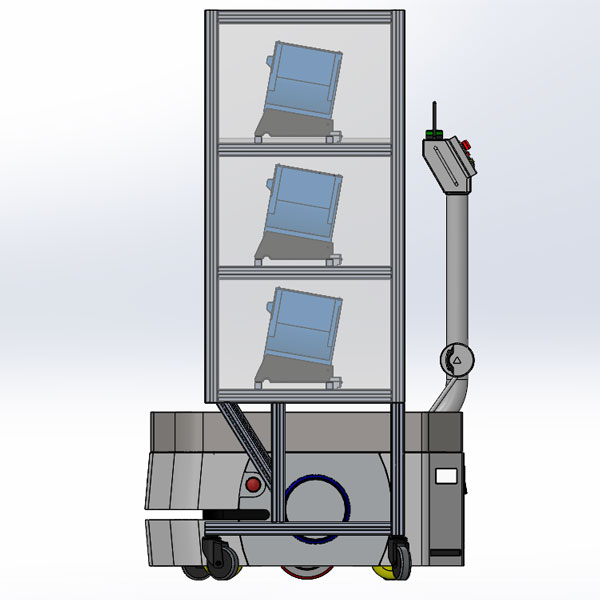 07
MICart-Trolley90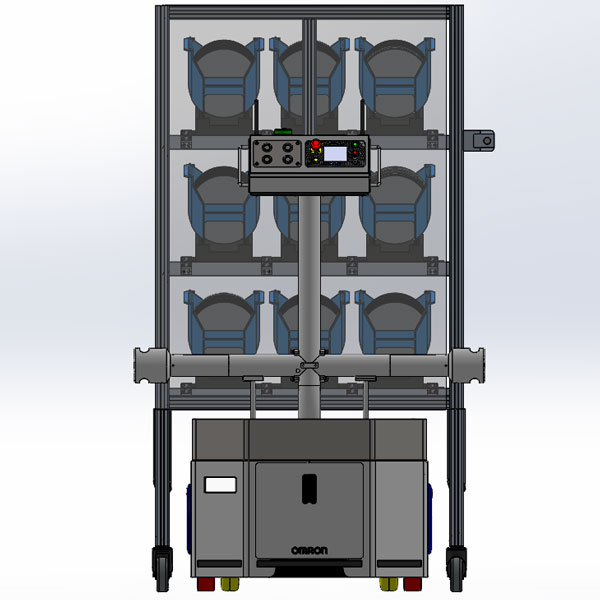 08
MICart-Trolley250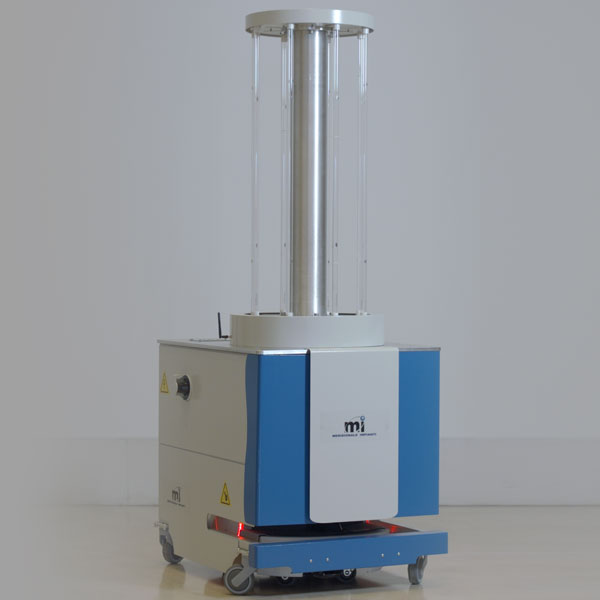 09
AuRus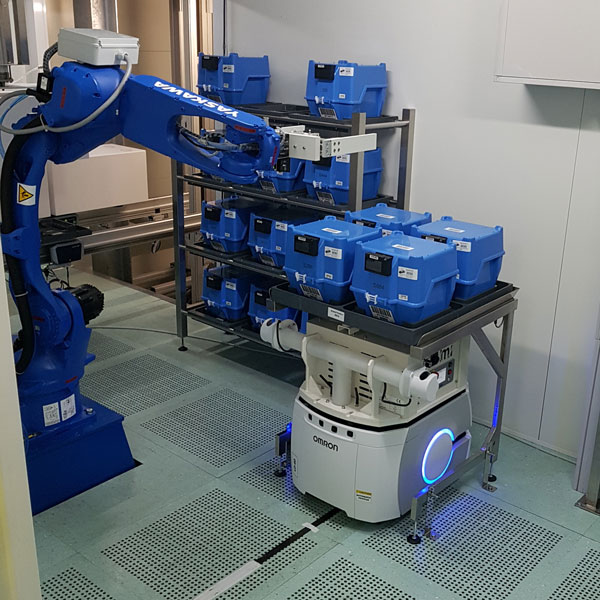 01
Manipolazione BOXE99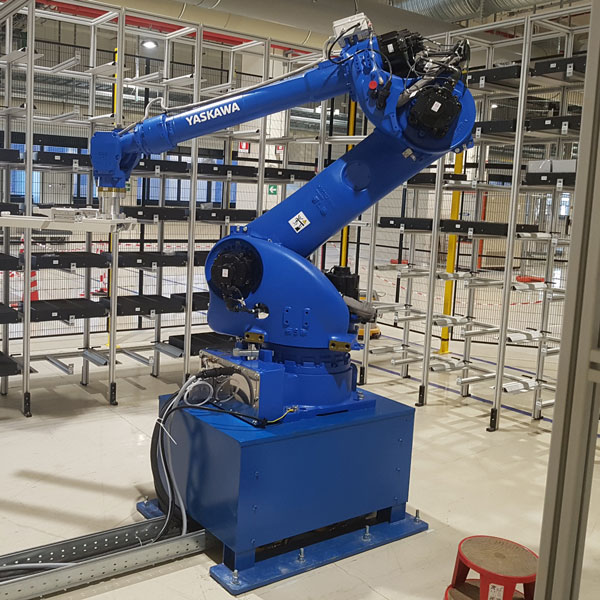 02
BUFFER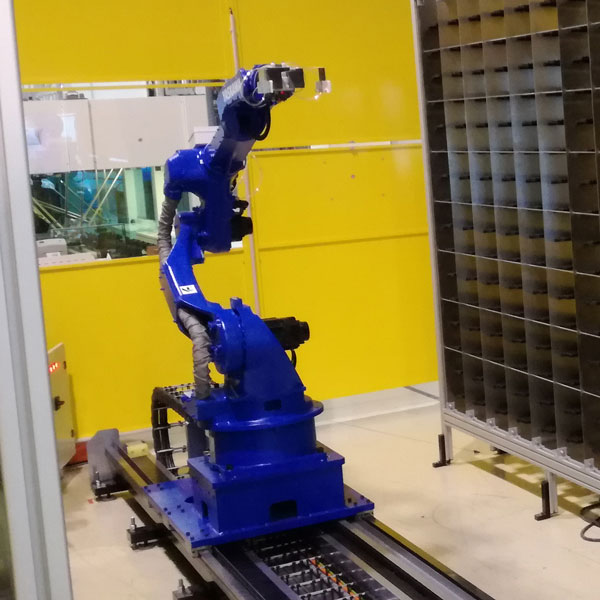 03
Stocker Cassette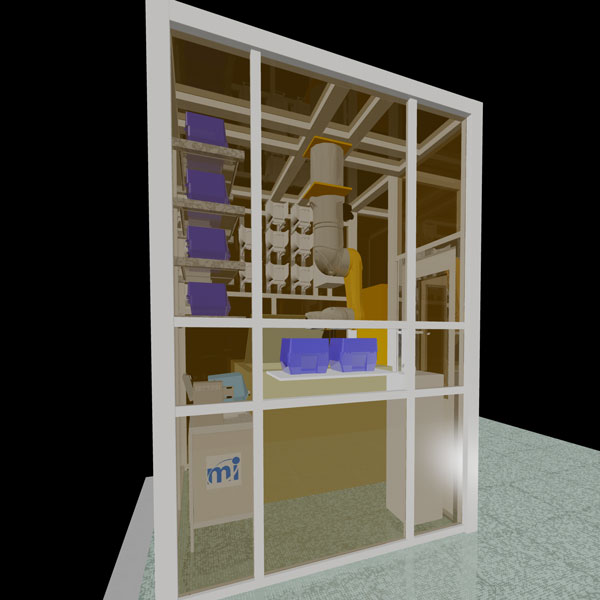 04
FSI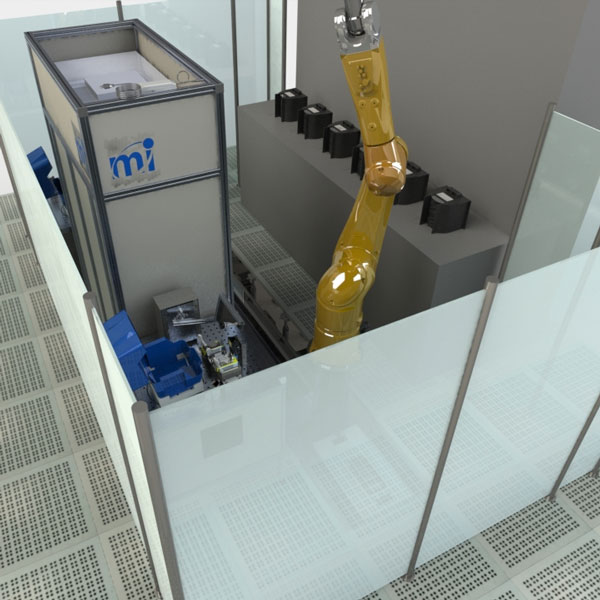 05
ISOLA 41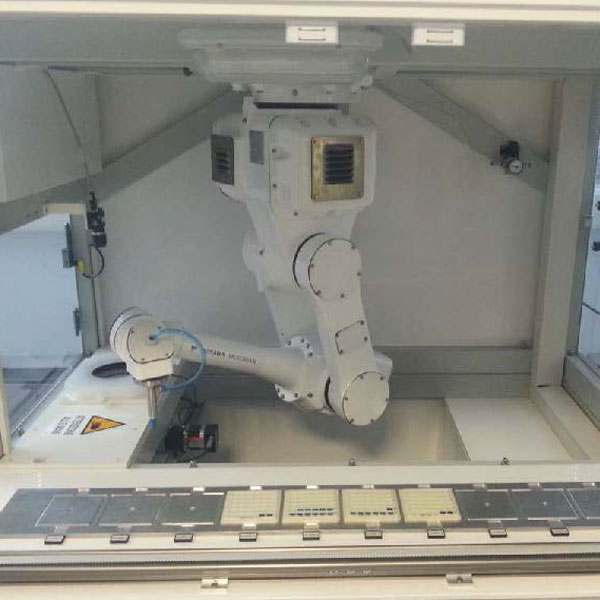 01
MI Solar Sorter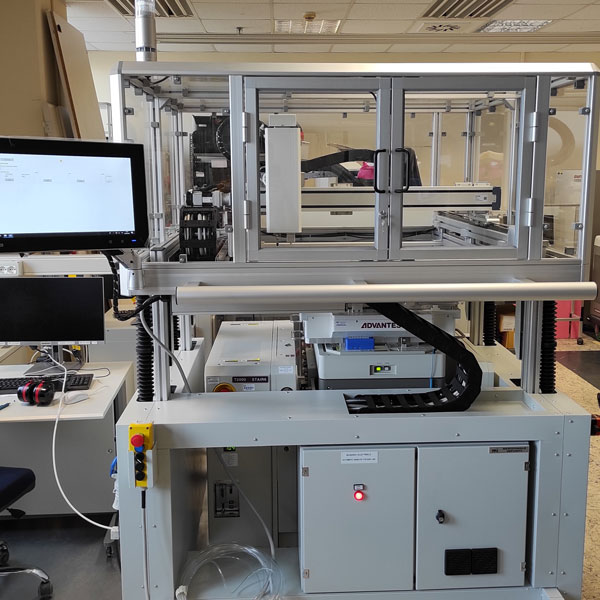 02
Device Handler
Global integration and automatic transport systems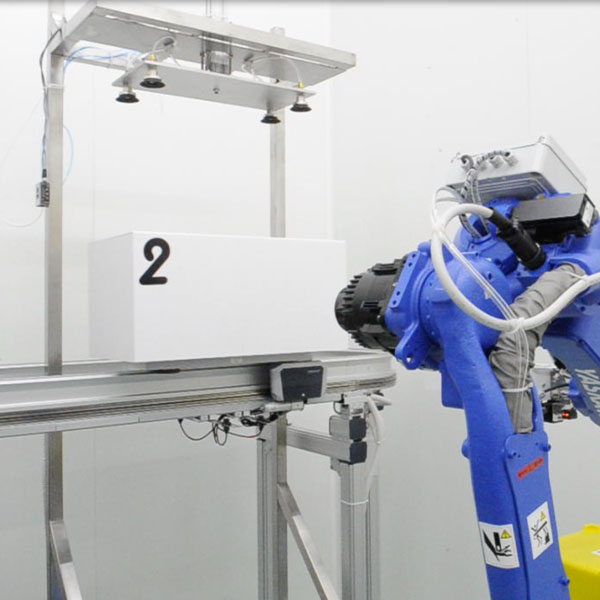 01
Wafer Carrier FAB Transport System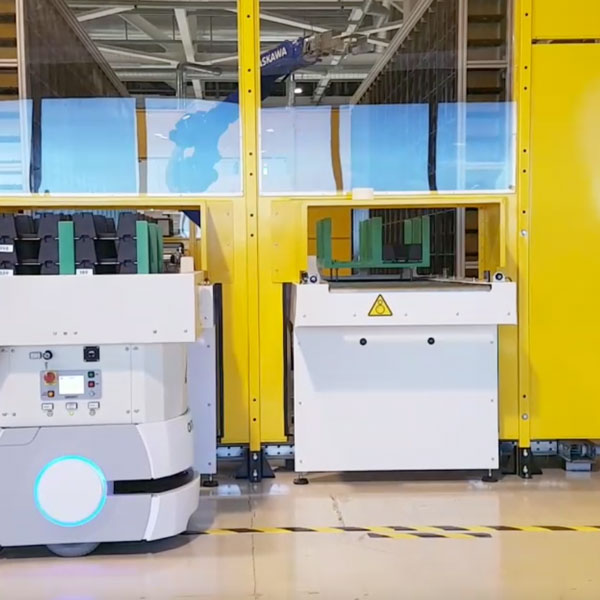 02
Interlink Automated Fab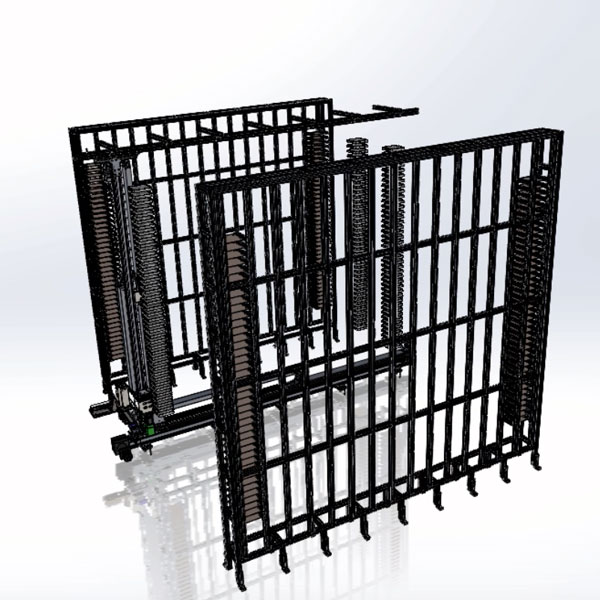 03
Reticle Transport and Stocker