We turn any engineering project into practice, from its design to the efficiency maintenance.
Turnkey solutions: Our experts take care of all project engineering, from the feasibility phase to detailed and construction engineering, passing through construction and maintenance to ensure the result in terms of performance, efficiency, timing and costs. We guarantee high integration standards among the required industrial skills with a high content of technology in all the life stages of the plants, by designing and developing specific automation systems.
This broad multidisciplinary ability allows us to have a global vision of the project, from the initial stages, in which the success of the project is determined, to the implementation of highly advanced technological solutions.
Our skills are built upon a specialized knowledge base, matured over years of work for the semiconductors industry, and are applied in the field of hi-tech industry plants.
We create innovative and performing solutions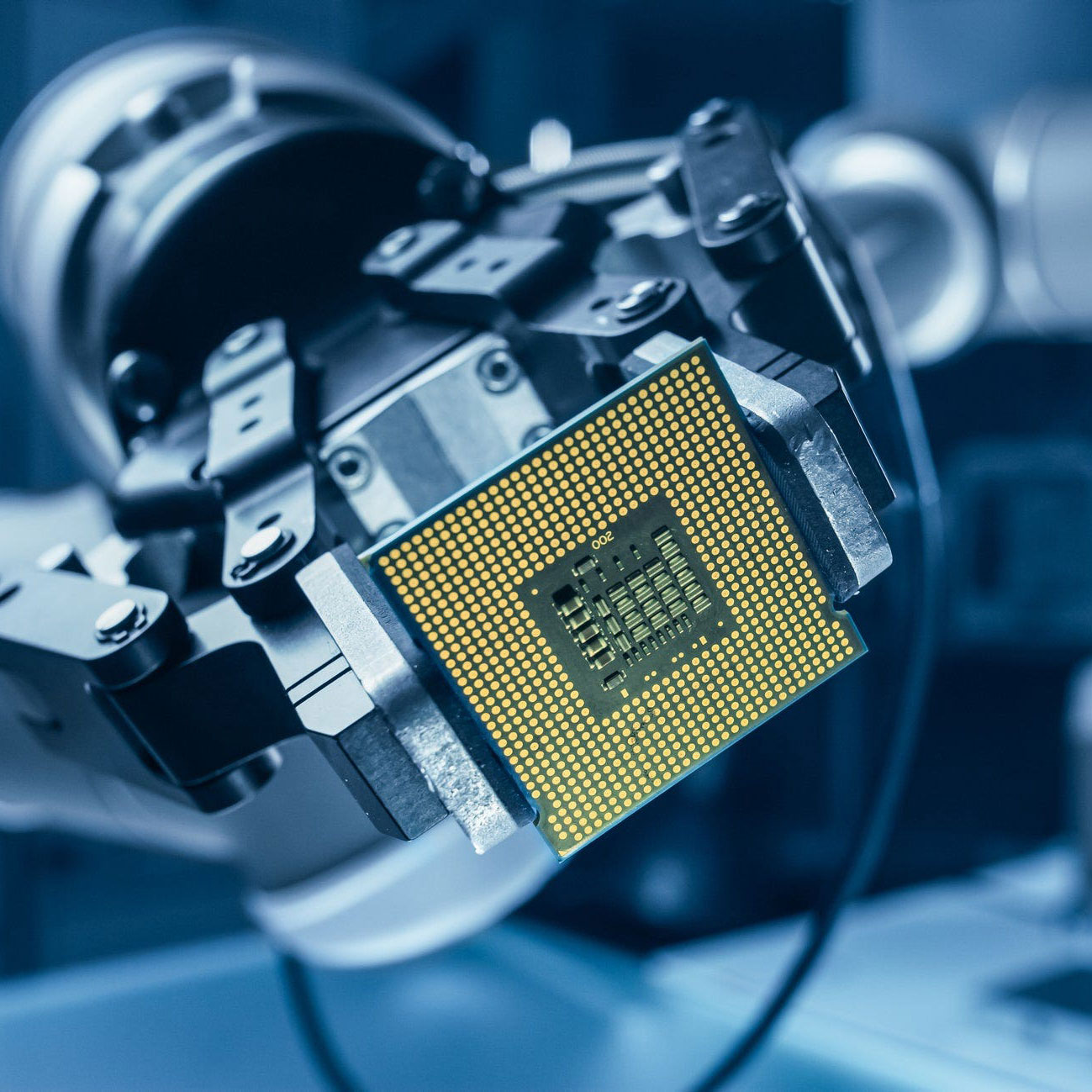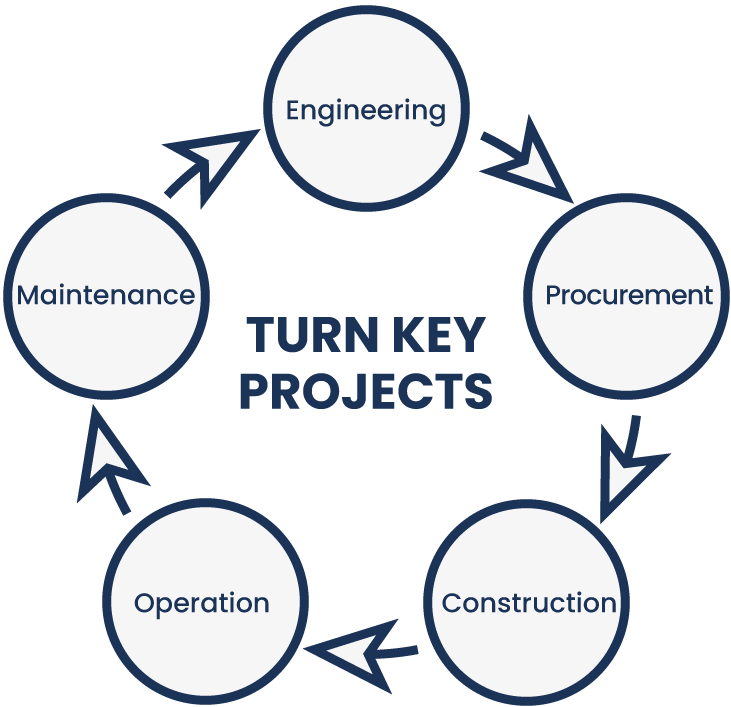 CLEAN ROOM
We design and manufacture clean rooms and laminar flow systems for manufacturing processes in industries that need clean production environments. Each solution is tailored to customer needs with best-in-class products and components selected from multiple vendors. We design and manufacture clean rooms with a cleaning level defined according to customer needs, according to Federal Standard 209 E and ISO 16644. We choose the right product at the best price, for maximum results at minimum cost for our customers.
FMCS
MI has gained a great deal of experience in the design and development of supervision and automation systems over the last 15 years. Listening to customers and anticipating their needs, MI has developed a complete range of "state of the art" applications that simplify daily operations, reduce TCO to a minimum, reach a "custom made" level of flexibility, guaranteeing maximum safety and Quality. We have developed FMCS & AUTOMATION for any type of industrial and energy plant.
TOOL HOOK UP
We design and develop the various activities of interconnection, both mechanical and electrical, serving whatever process equipment, performing all the preparatory and support activities. The experience gained over hundreds of installations made all over the world, especially in the high-tech field, ensures a complete service in all the phases of the project.
UHP GAS/FLUID DISTRIBUTION
Meridionale Impianti offers a high specialisation in the design and implementation of gas and ultrapure chemical systems and plants. For the systems that ought to be characterised by parameters of high design quality and high distributed fluids purity, we use stainless steel components with finishing (electropolishing) and sub-micron internal superficial roughness for gases or PFA components, metal free for chemicals, and an implementation in environments with controlled contamination and environmental parameters (Clean Room). Experience and proficiency of specialised technicians allows to design and build a wide range of industrial gas and ultrapure fluids decompression and mixing systems, "turnkey" solutions and customised implantations based on specific client needs, complete with control and/or supervision systems (SCADA). All the systems and plants are made according to the existing rules, CE or ATEX FM approved certificates or the SEMI directives.