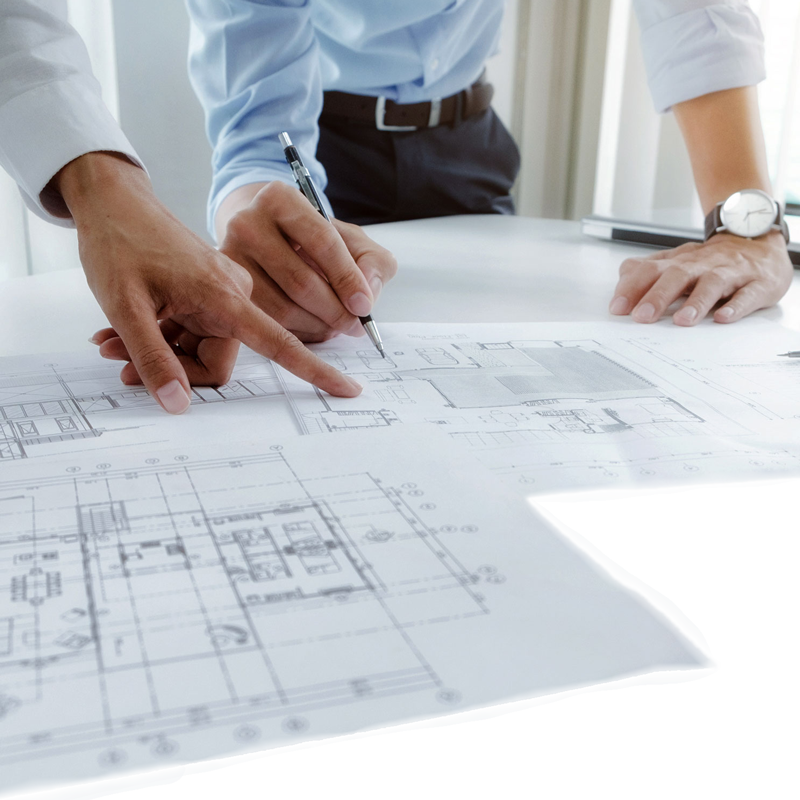 We provide design services based on extensive and diversified international experience in all disciplines of

engineering for industry

.
> Design and engineering <
We listen to your needs and design tailor-made solutions for your industry
The internal design office is made up of professionals with a wide range of skills and a very high level of specialization, in the mechanical, chemical, electronic, energy, management IT sectors both in the design and managerial sectors.
> Experience and reliability <
The unique and effective combination of the high-tech engineering skills of the internal design office and the experience gained in the program and project management of complex projects, allows us to guarantee our customers the achievement of challenging and innovative objectives with solutions intelligent and personalized. We have the knowledge and skills to satisfy the most demanding requests from the industrial sector.
The experience and expertise acquired over the years in the field allows our company to develop customized solutions and services suitable for every need.