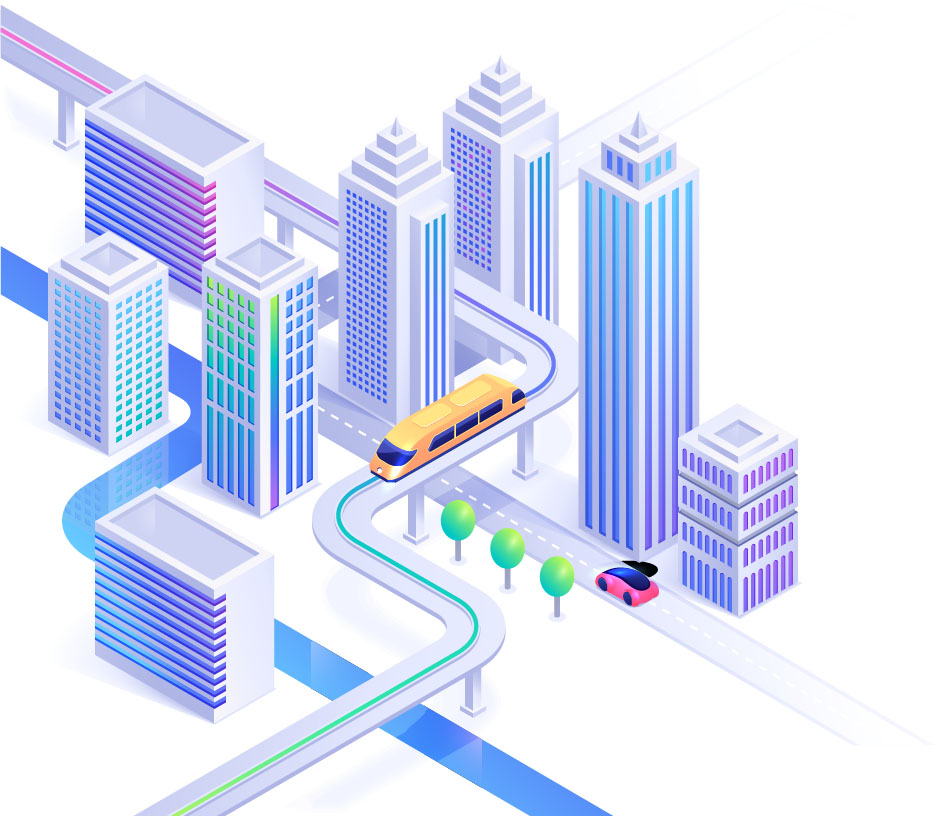 We offer innovative and reliable solutions for the

safety

of your city to protect citizens, goods and common spaces.
A city can be defined as intelligent, sustainable, innovative when it is able to provide a high quality of life to its citizens thanks to the use of integrated technological systems.
Energy, environment, networks and technologies for smart cities.
We take care of the activation of maintenance contracts and new public lighting systems, territorial surveillance cameras, maintenance of anti-intrusion systems, video surveillance, access control, Wi-Fi and smoke detection of museum structures.
Meridionale Impianti makes its expert technicians available to give added value to the Smart City concept by capturing the real needs of the citizen with truly feasible and efficient projects. Meridionale Impianti is a partner of E.S.Co, designers and Public Bodies in providing adequate technologies, innovative solutions and services to support the new challenges of the Smart City.
The experience and expertise acquired over the years in the field allows our company to develop customized solutions and services suitable for every need.